About Ukandoo
Ukandoo.com launches Ukandoo Academy, a FREE online community aimed at those of you looking to create an online income or start an online business.
Our Mission
Our mission is simple: Help train as many people as possible to build a better lifestyle for themselves through building an online business or working online.
Ukandoo is an online learning community aimed at anyone who wants to make an income online. Our motto lies within our very name Ukandoo (you-can-do). Whether you're wanting to work from home, work from anywhere (digital nomads), start or grow an online business, freelance or become a virtual employee, Ukandoo can help you.
LEARN the skills & tools needed for success.
EARN while you learn.
SHARE your insights with our fantastic community.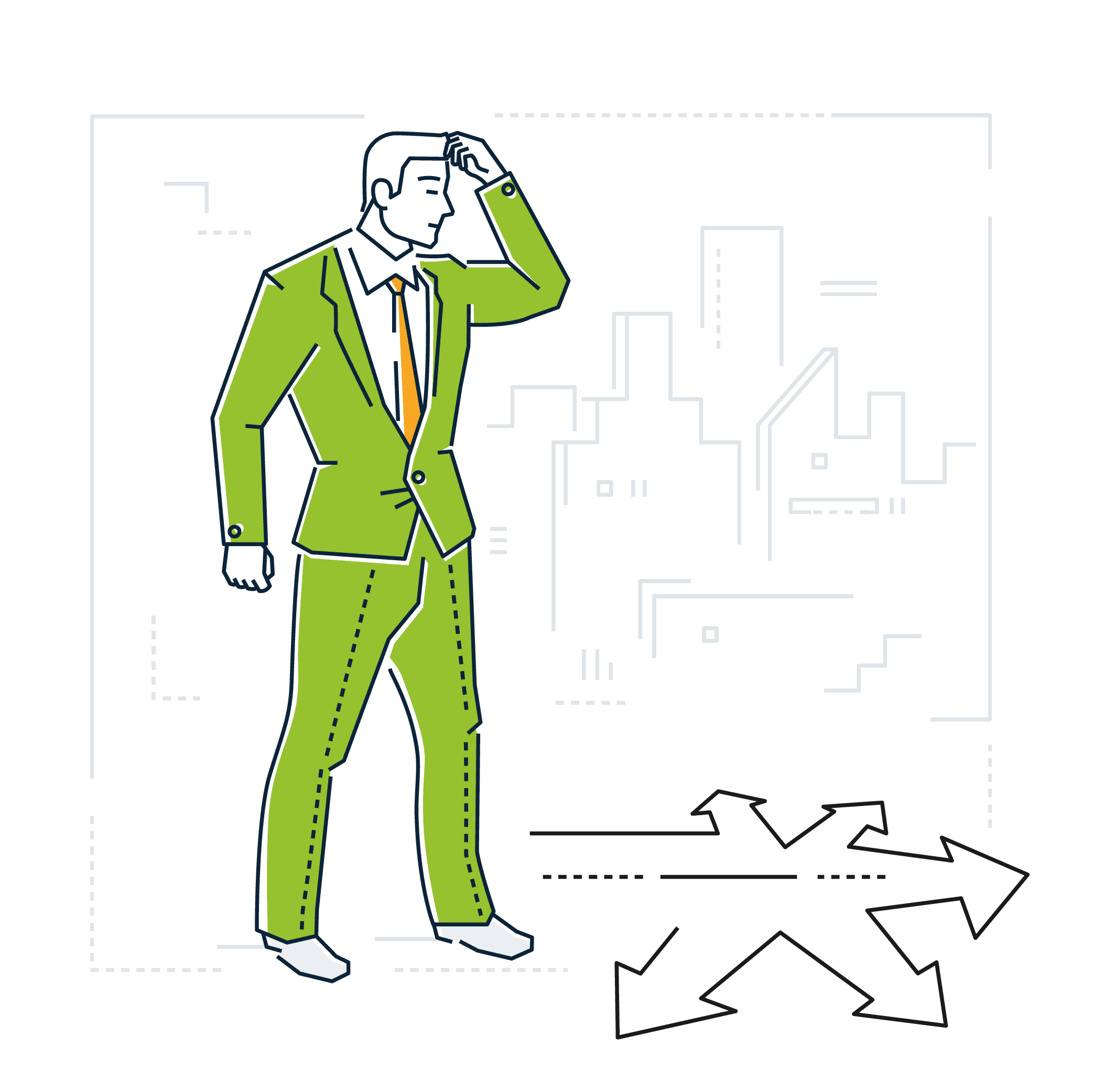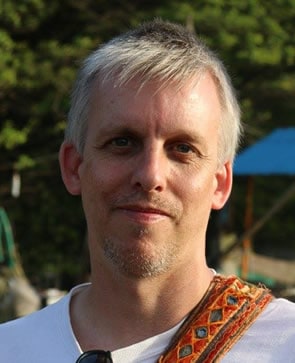 Duncan Bradford
Founder & CEO of Ukandoo
I founded Ukandoo after working 20 years running successful digital agencies and managing online marketing for many companies. The opportunity to teach people how to succeed online became a burning passion and is now a reality.
For more information about me see my LinkedIn profile: https://uk.linkedin.com/in/duncanbradford
I wish you every success and I look forward to welcoming you to our incredible community where you can learn and earn with our other members.
Join Ukandoo Academy Today!
Fast-track your success with our FREE online academy, providing you with the necessary training & resources to start earning an income online, whether full or part-time!