Online Income Blog
Articles and in-depth guides on freelancing, remote working, ecommerce, online business, affiliate marketing, location independent lifestyle, digital nomads, coworking spaces, residual income, outsourcing, online learning and much more!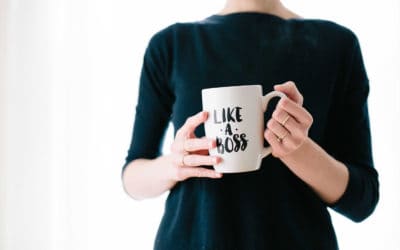 So, you want to be your own boss, eh? Time to jump ship and take the helm! YEAH! I feel ya, bossman, or woman. Get those ruby red shoes on and walk that yellow brick road like the captain of your dreams! Unless you're an Alpha male, then the ruby slippers...
read more
We promise we don't send spam.