Start and Grow an Online Business with Ukandoo
Discover free practical advice, training and resources for anyone looking to grow or start an online business, work online or build a residual income.
Why Online Business
There are many benefits but the best ones simply have to be:
Time Freedom
You are in control of when you want to work. Have a few week or months off to travel? An impulsive last minute trip away? No problem. Work when you want to.
Location Freedom
No longer do you need to be restricted to living in a certain area due to your job. You can work anywhere you have an internet connection.
Uncapped Earning Potential
There really is NO LIMIT as to what you can earn. Of course it takes time, persistence and a lot of hard work, but it's all very possible.
Digital Tools
There's a lot of cool services and tools out there from email automation to website analytics, all to help get your business up and running in no time.
Want to Make Money Online?
Ukandoo Academy is a FREE membership platform that helps you learn the skills required to succeed online, either through digital working or starting your very own online business. We will help inform you on all of the options you need to consider when getting started, educate you on the best practices, tools, and methods required for your success and guide you along your journey, avoiding the scams, mis-information and poor advice that is rampant online. All of this backed by our wonderful international member community, and all for FREE, makes Ukandoo Academy the #1 community for online success.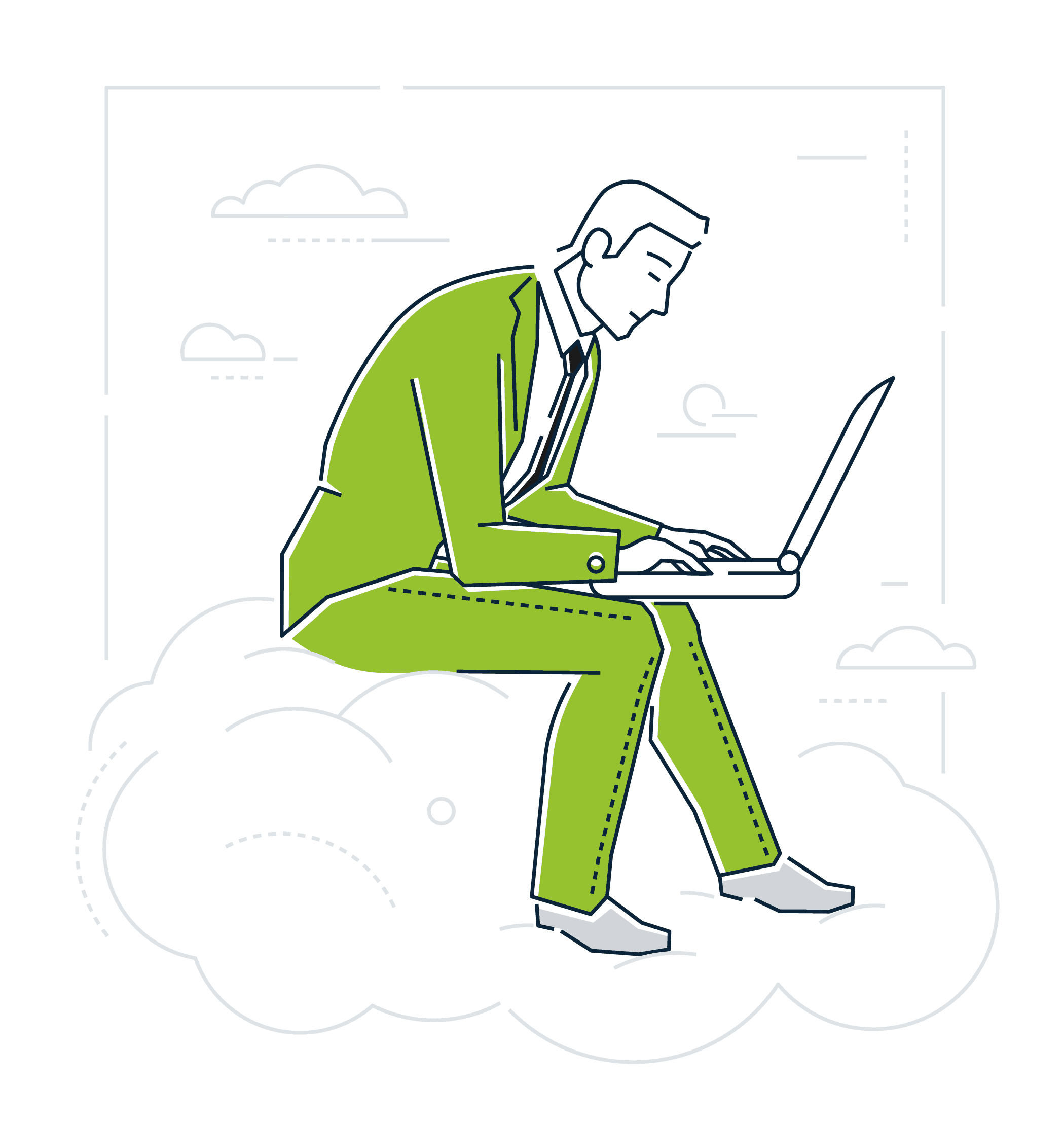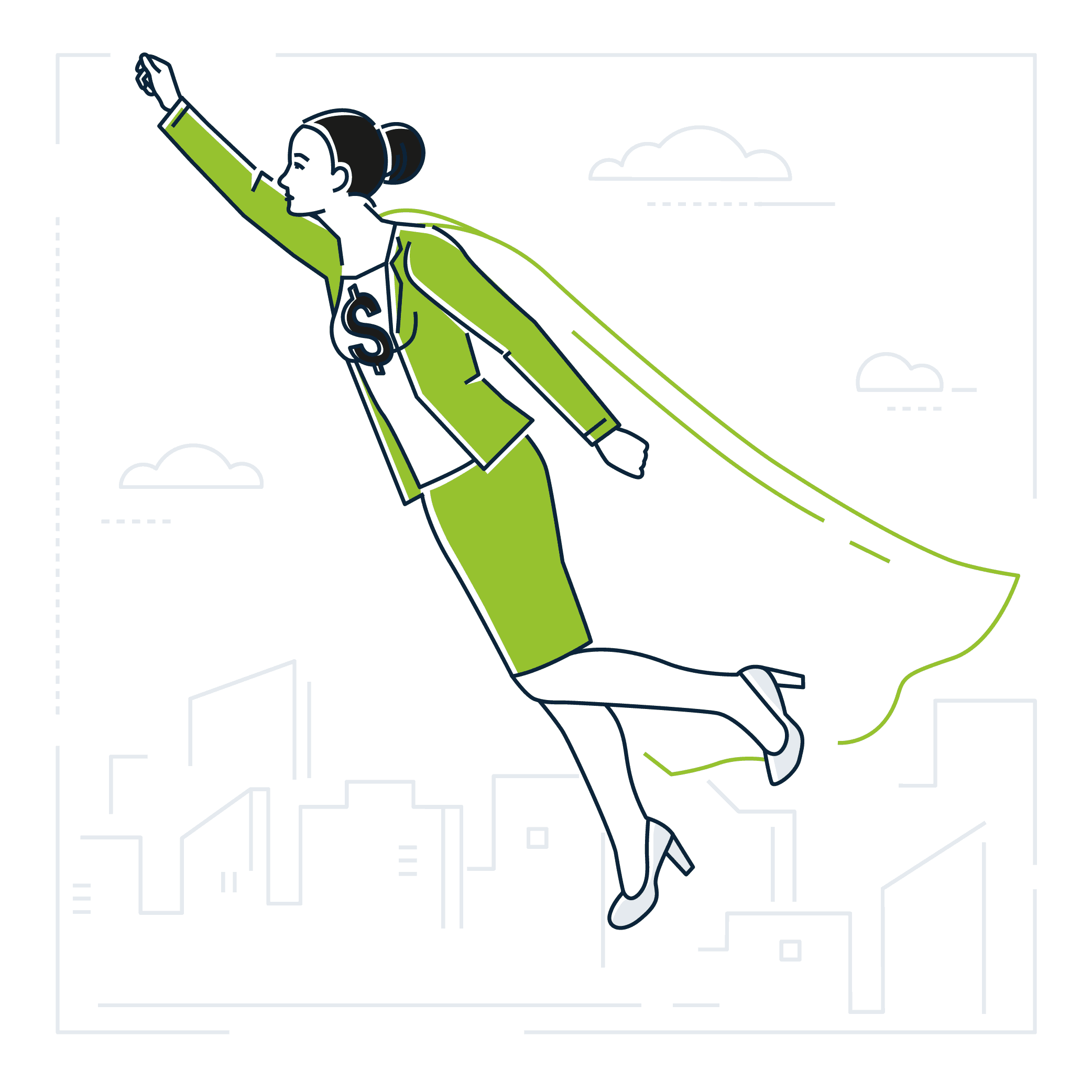 We Believe U-KAN-DOO it!
Learn the skills required to succeed online either through digital working or starting an online business. Through accessing tools, you can learn to empower yourself to create a business that unlocks your personal and income earning potential from anywhere in the world. We cannot do all the work for you and we cannot help people who are plain lazy or looking for a magic 'get rich quick' button (quick tip: it doesn't exist!) but we CAN help you successfully build on yourself and your business.  Instead of spending hours trawling through various resources and hundreds of sites, we've compiled everything you need in one place, so you can focus on what's important – learning & earning.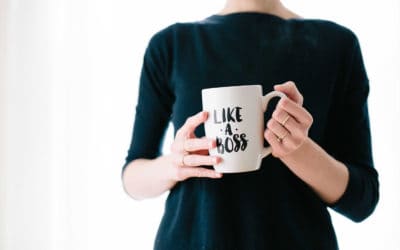 So, you want to be your own boss, eh? Time to jump ship and take the helm! YEAH! I feel ya, bossman, or woman. Get those ruby red shoes on and walk that yellow brick road like the captain of your dreams! Unless you're an Alpha male, then the ruby slippers...
read more