Digital Tools, Guides and Resources
A collection of Ukandoo's top recommended tools, services and software to help you start or run a digital business.
Grow faster, read our case studies and learn what it takes to run a successful business.

We believe U-KAN-DOO it!
Join our international community of online entrepreneurs, digital marketers, freelancers, digital nomads and work from home (or anywhere) employees. Learn the skills needed for success, Earn whilst you learn, and Share your journey and insights with our fantastic community.
Reach your income goals
Learn the skills required to succeed online either through digital working or starting an online business. Through accessing tools, you can learn to empower yourself to create a business that unlocks your personal and income earning potential from anywhere in the world.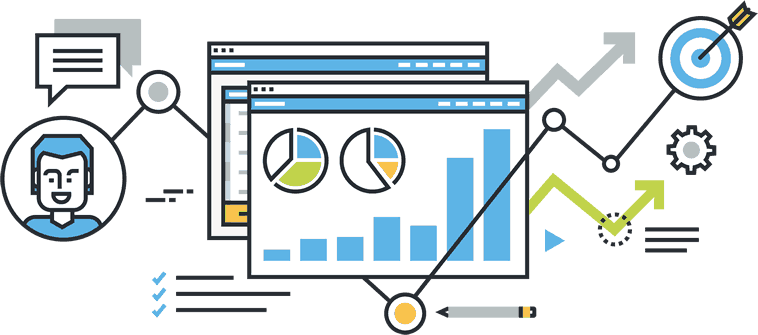 Join Our Growing Community of 1000+ Members