Having a well balanced successful team drives the success of your business. When you have different personalities, different perceptions and ideas your business will flourish. So when your business expands, think of these essential team personalities.
#1 The Investigator
These are the extroverts. They are always enthusiastic and looking for ideas outside the box to bring to the team, and can be very adventurous! The investigator is very open minded, a natural at creative brain storming and maintains good relationships with clients and people outside the business.
#2 The Team Worker
The team worker is there to make sure everyone has a good relationship with each other, and everyone is OK. They help make a better atmosphere within a team and bring a sense of togetherness to any task. Balance and tasks are their strongest points, but they find it hard to deal with conflict within a group.
#3 The Coordinator
The coordinator looks after procedures and likes to clarify the intentions of the team to every task at hand. They have a keen eye for spotting peoples strengths and weaknesses and they like to influence and encourage other team members to always try their best. Working to a goal is a strength of coordinators and they like to keep everyone on track. They are not afraid to take a tough decision for the team.
#4 The Creative Problem Solver
The creative thinker of the team. The one who is innovative and original, likes new and interesting trends and finds creative solutions to problems. The creative is not always on time and can be a little dis-organised and they can miss instructions given from other team members. They are often introverts and especially like intellectual challenges. Creatives bring brilliant ideas to the team and they are very innovative.
#5 The Evaluator
The evaluator is very sensible, thoughtful and critical; they are the analyst of the team. They like to deliberate on tasks and ideas for quite a while, thoroughly thinking things through before giving their judgement. The evaluator likes to ask lots of questions and comes to logical reasoning on difficult situations that may arise, however they can be impassive, distant and over critical.
#6 The Specialist
The specialist has a wealth of knowledge about their specialism. They love to research, find new ideas and are always eager to improve their skill set and be the best they can be at what they do. They are driven to produce the best work they can, are very technical and find they work best independently. They are a very driven professional who likes any opportunity to showcase the work  they have done, however they tend to isolate themselves.
#7 The Driver
The driver is very passionate and willful and they look for challenges. They are natural entrepreneur and they love competition. Drivers find it easy to get the best results and they like to keep moving forward with the team. Drivers deal with conflict easily and make sure all goals and deadlines are met, however they can get frustrated and act angrily or emotionally. They are intolerant to less ambitious people and can hurt peoples feelings and provoke others.
#8 The Implementer
The implementer makes each task easier, they find ways of breaking down the goals and find easier solutions to achieve them. They like the team to be disciplined but have a hard time getting their head around new ideas. Implementers are a realistic professional, hardworking and systematic workers, however they can act before thinking things through.
#9 The Completer
The completer has a talent of picking out the strengths and weaknesses within a task; they know what could go wrong and like to work out solutions to prevent failure. They are a perfectionist and have a keen eye for detail. Safety and quality are high priorities for completers however they can be overprotective and find it hard to delegate to others. They are accurate and conscientious, and produce good risk analysis for the team, however they tend to worry too much.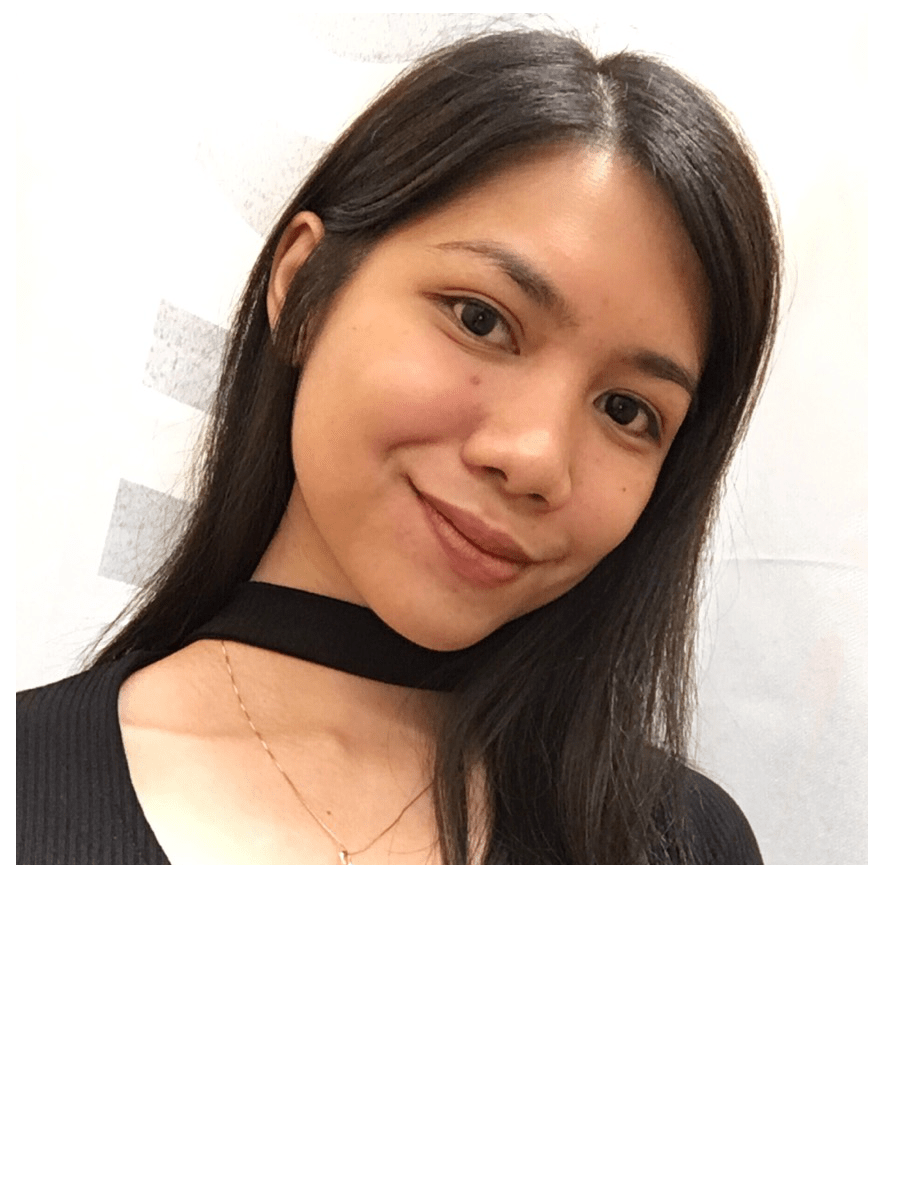 Christine Katherman
Freelancer
Christine has been working in the field of freelance for just over 7 years, specializing in copy-writing, social media and voice-overs.
Describing herself as a "social media bee 24/7", Christine has an undying passion for photography and music.