Every day, the number of online job listings grows, giving an ever-increasing range of options for people to choose from. However, with that comes an ever-increasing number of scammer's job offers. What's more, with the pressure of finding a job and keeping the bills paid, we could be more susceptible to taking the first job offer we come across without thinking twice. This is one of the most rampant reasons why a lot of job hunters, especially those new to the world of online work, fall victim to scams and less-than-honest job offers.
Oftentimes, job scams happen when you get a very attractive work opportunity that requires you to pay a fee to get a job. They would need you to purchase something first, or pay for what is believed to be your access to getting the job. They make it so attractive, and deceptive, that you would even find their websites looking so professional and legit. Their goal is to make you pay first and then abandon you or worse, steal your information and use it for their own devious motives. The cycle goes on and on, and if you don't know how to spot them, you could become a repeat victim to the numerous and increasingly sophisticated scams.
So how do you spot a scammer's job offer?  Here are some crucial things that you need to watch out for:
How to Spot a Scammer's Job Offer
Scammers Want Your Money
Your money is all that they ever care about. They want to get what you can give and they would gladly take advantage of your need for a job. From the very beginning, that's their only target. They will do anything to lure you into giving them your money by convincing you that it's just a normal part of the process of getting the job. Some scammers would even disguise it by asking for money for initial training, when in fact, it should be compensated by the company as legitimate companies do. This is number one red flag, and you should be careful not to ever hand out even a dime to them. Once you are faced with this situation, drop it right away.
Fake or No Company Information Anywhere
Some companies may not have a physical office, but every legit company will have the proper information readily available for their clients and future employees. Scammers or fake companies either have a fake address, information or have nothing at all. So before you accept a job offer or even contact one you're eyeing on at all, make sure to do proper research first. Be very cautious about trusting a company or job offer without the necessary details to prove their legitimacy.
They Are on a Scam List
Although not all scams are known to scam watcher websites online, a lot of them have been found out and posted. Don't be in a hurry to believe every promise. Do thorough research and search for scam lists, especially those consistently updated, and see if potential employer of job offer shows up. You can also type in the name of the company or person along with the word "scam alert" or "scam". It may very well be that you are not the first to do research on your potential employer, and you can often times find results that will help you determine if it's a legitimate company or not.
No Specific Job Description and Details
The most rampant phrases that scammers use nowadays is the ever-catchy "Work from Home", with boasting of huge monthly or weekly income. They know that a lot of people are looking online for convenient work at home jobs so it is a sure way to entice a naive job seekers into their trap. Scammers, at times, also don't tell you many specifics of the job requirements, payment rates or schedules, nor their methods of sending payments. If they don't discuss these necessary and basic things during your discussions, or can't even answer you straight to the point, then it is a red flag. They most likely will just lure you with promises of big money, do all they can to get you send your payment, and then leave you abandoned.
Getting Job Offers You Didn't Apply For
If you've been online for any length of time, you've probably come across the word "spam", which is often unsolicited email or messages, and often time, scams of various sorts themselves. Sometimes these come in the form of jobs offers, or even come to your account on an online job site, with offers you've never read or even applied for. If you get one of those emails or messages, and don't ever remember you coming across them before, you'd be wise to be more than a little specious. Be very careful of how they even could know your name at times, making it seem that much more believable if you're not careful.
Asking For Your Work Without a Pay
Another form of job scam is asking for a whole project to be completed as a "test", or assessment, only for them to take your work, use it, but tell you it wasn't good enough and refuse to pay you for it. While many legitimate companies and employers will want to properly assess your skills before hiring you for a job, they should never ask you to submit a large task without the guarantee of a payment. Trial tasks should short, and not very demanding or risky for new applicants to complete. In short, beware of usually large or demanding tasks being required upfront with no guarantee of pay, as this is often another red flag in the world of online jobs.
So, while there is an increase in the number of online jobs being offered every day, the same is also true with scams—which is why we must be ever diligent. Make it a point to not quickly jump on the first great sounding job offer you receive, even if you're in dire need. Do the necessary steps before deciding on a job, every time, and you'll go far in keeping yourself free from the traps and snares that every online job seeker must learn to spot and avoid.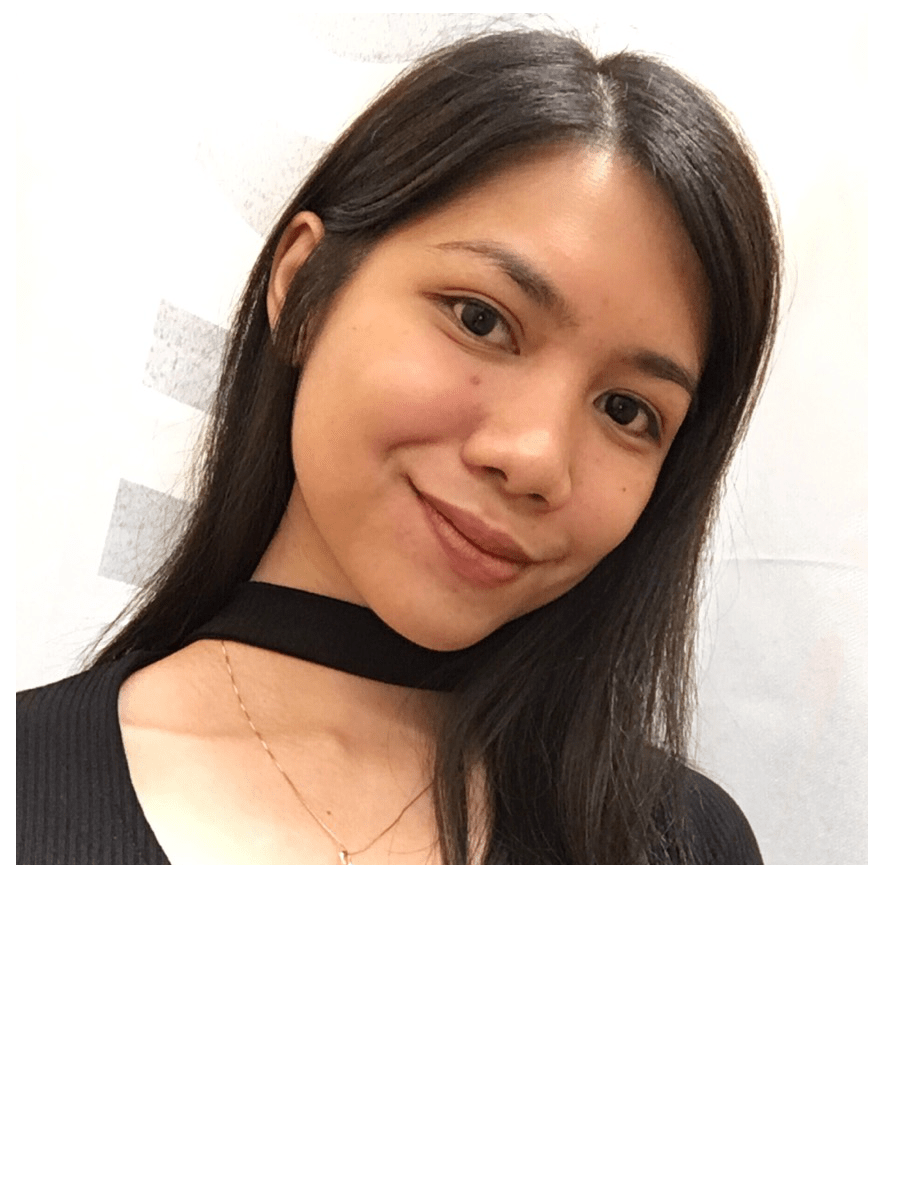 Christine Katherman
Freelancer
Christine has been working in the field of freelance for just over 7 years, specializing in copy-writing, social media and voice-overs.
Describing herself as a "social media bee 24/7", Christine has an undying passion for photography and music.