Writing has always been my passion. During my younger years, I'd write out daily diary entries of my experiences. I've always loved writing them in English because it was easier and more understandable for reading. But of course, I didn't start out as an expert. I was just a beginner then but I didn't really care. All I wanted to do was write so that I had something to review for reminiscing's sake.
My love for writing has grown over the years. And each year that passes by I'd have hopes of being better at it. Never had I ever thought that online writing would become a job for me let alone working online. I think I could call myself blessed for being one of the very few people from years ago who was told about the opportunity of doing an online job. A friend of mine who found out about it from someone else had told me the "secret". It was a secret then because very few knew about it. And I think you can tell, there's some sort of selfish undertones in the way it was shared to me. But nevertheless, I am infinitely grateful for him who gladly shared it to me even with the unwillingness to share it with others.
I started working online 7 years ago. Unfortunately, I never thought about jotting down the very date of when I started it. It was 2009 when I decided to stop from school in spite of doing well enough to be retained in a competitive class. I went to a prestigious school, took Mass Communications, only because I had a scholarship. It was granted to me by a successful call center company from Manila with the agreement that I will work for them after I graduate. It was a study-now-pay-later privilege. Unfortunately, I failed to attain the grade I was required to maintain. I lost it all because of my not-so favorite subject which is Math. When I was ready to stop from school to find a job, I was invited to sing at my classmate's newly opened Coffee Shop. They were going to have the opening on the night of February 14th which was Valentine's day. To cut the story short, my classmate's parents, owners of the business, liked my performance and decided right after to offer me a job. And that wasn't all that they'd offered me. It went along with the opportunity to continue my studies and so I grabbed it. I enrolled in International Studies and majored in American Studies out of the desire to soar higher. I had so much interest about diplomatic relations at that point, hence, my choice.
I don't know if I should say that fate had it on me to not continue in school. But even after getting such a great opportunity, I had the urge to quit school again. This time it wasn't because I was forced to do so but something came up that made me change my mind. A few days before the end of that semester, my mind was already fixed. I am going to quit. And it was all because of my parents' need of help which by the way, they never asked of me. My dad and mom moved to another city and was given the privilege to handle a church full-time. And contrary to what most people think, pastoring in the Philippines especially in third-class cities and provinces means you'll most likely be working without any financial support. When I saw the willingness of my parents to get onto it even without any assurance of financially surviving, I was encouraged to make my own share of sacrifice. I kissed my dreams goodbye. Our department coordinator tried to convince me to stay. He said he'd give me three days to think about it. He pointed at some classmates of mine who received the bad news of failing, walking away from us with tearful eyes, hoping to make me realize that I was "lucky" to have stayed. But I was so determined that I made the decision right there and the, so firmly asked him, "please sign my clearance paper." And so he did.
Stopping from school felt like a sacrifice at first. But when I made the huge step of changing my life, I could say I had never been happier. It was year 2009 when I came home. My family had sold everything they ever owned. We were so deep down in the crisis but they were ready to take on the new adventure of uncertainty. I was all the more determined to help my parents when I saw that they were living in just a room. All five of us, one big foam bed, yet we were happy. I was happy. My dad was assigned to pastor a church in an area where most people were poor. I can never put into words how that place, those people, that very situation had changed my life forever. I've learned a lot and it changed me a lot. Before coming home, I thought we were the poorest but when I saw the realities of our new found home, my perspective changed. After hearing their stories and how our hearts broke for them, I was all the more convinced that I have come to embrace my real purpose. My view had become much bigger than just going to school and finishing a degree for my own satisfaction. By this time, I was more than determined to work hard not just for my family but to be able to help these people.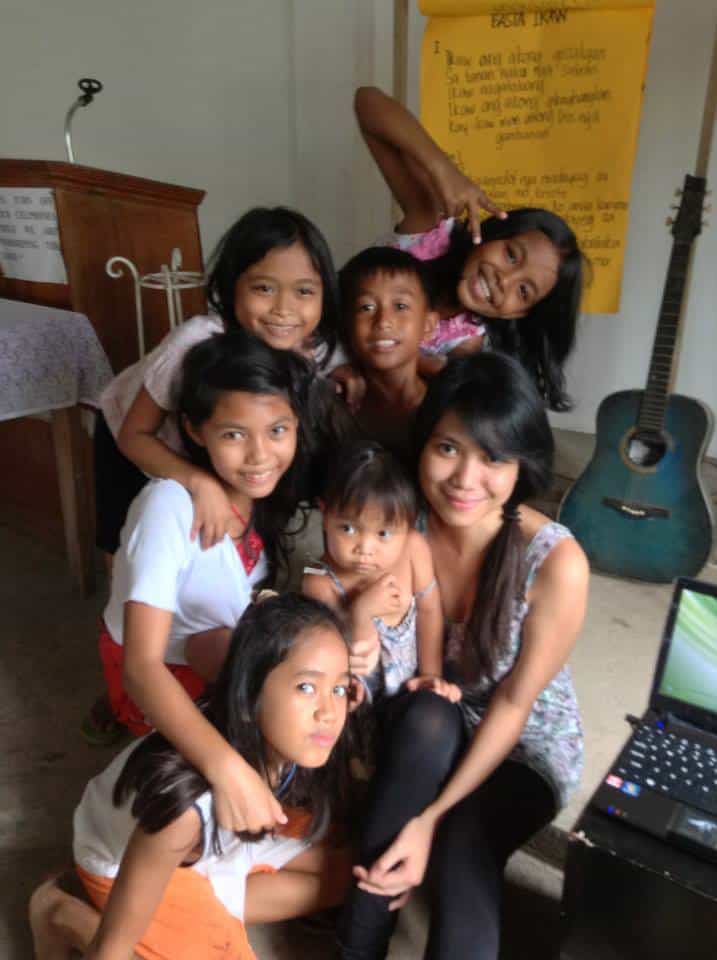 A couple of years before I got into all this life-changing event, I've applied at a call center hoping that it would help sustain my expenses as a student. I went through a month of training which I've passed and was offered a contract in spite of my illegal age. I was only 16 then but the company was more than willing to take me in. However, I've realized that I wasn't made for it because I've proven that drinking coffee was not going to keep me up all night. I drank 3 packs of coffee every night hoping to survive the shift but it just didn't work. I'd still fall asleep. It was then that I'd realized, I wouldn't be a contributing factor to the company's success if that's how I am as a worker. So I decided to reject the offer and just move on.
Within the one month of training I've had under that company, I've made a couple of really good friends. One of my friends, who became like a real big brother to me, thought it was a waste that I didn't take the job. But after telling him why, he promised he'd tell me whatever he'd find suitable for me to do. It did not take long when he told me about the not-so-popular but ideal writing jobs online and taught me how to find them. That was when my job hunting journey had started. My very first job, which I can clearly remember, was writing for some Indians who were just getting started at making money online through Google Ads and Blogs. I had no idea what they were doing at that time being a newbie myself but I only trusted that God would not allow my best efforts to go in vain. I was tasked to write 300-word articles for .25cents each. And because it was my first time, I had no idea that it was so little even for beginners like myself. But I didn't even bother to question the rates. I did it for the sake of earning money for my family. My employers rewarded me accordingly and as they saw how willing I was to work for such a small amount they continually increased my numbers of tasks. For me, it was a good thing because that meant I'd earn more.
I can still remember when I happily told my parents about it and got a laugh from my mom because she could not believe how happy I was to earn so little. But I didn't let it get to me because I thought that if that's what it takes for me to build my resume and help me become a reliable worker in the future, then that's all that matters. And sure enough my efforts were continually blessed. When my Indian employers achieved their aims for residual income because of all the writing I did for them, they told me about how they were able to finally move into a better home and how grateful they were for my service to them. To hear those words, for me, brought the most satisfying feeling ever. I was in tears and I tapped myself as I thanked God. I did my job well and that gave me the assurance that I was on the right track. When my contract with them was over, more employers hired me to do the job and my rate slowly increased. I wasn't so confident about my writing skills so I was okay with how much they thought I should be rewarded. And honestly, even now, it brings me to tears how I started because it reminds me that even if I still don't feel so confident of how well I write, I think I have come far.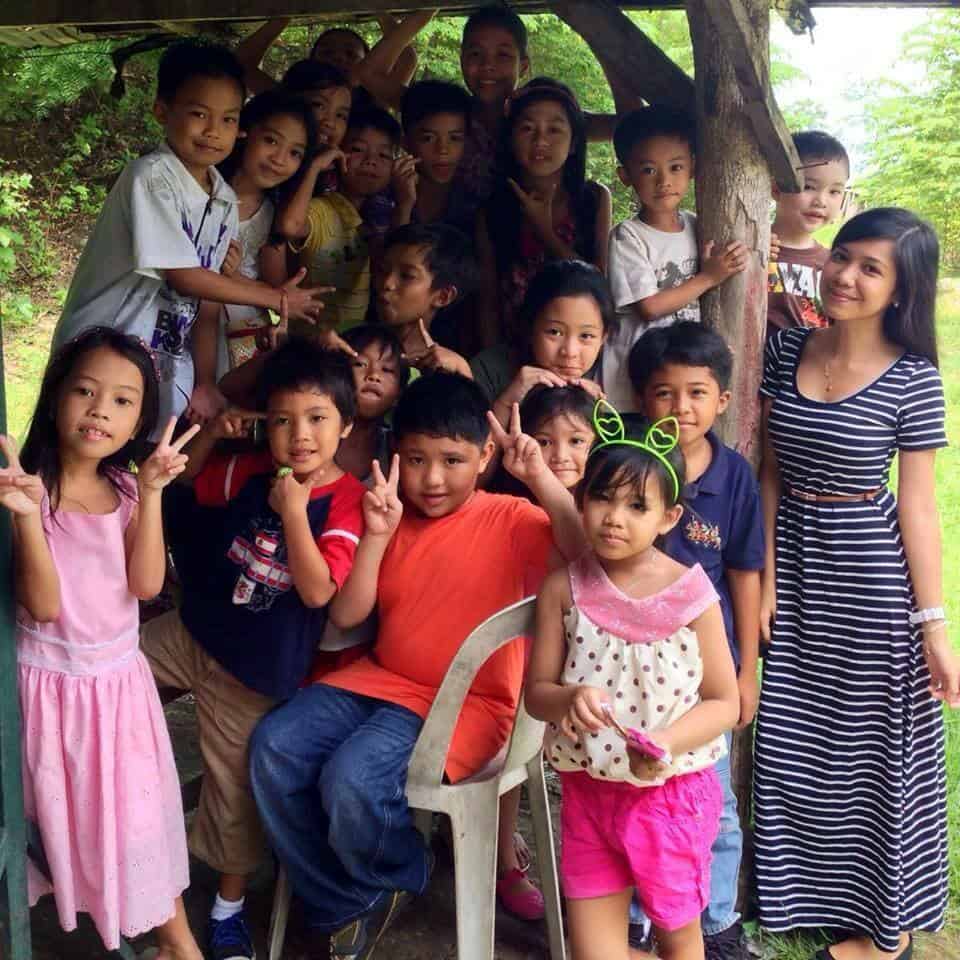 In my job as a writer and as a virtual assistant, I got to work with different people from different parts of the world. And the most wonderful thing is that each of them taught me to become better. I've dealt with employers and clients who were very demanding. I've dealt with some who were so harsh in their criticisms. I've also worked for an internet marketer in the US who taught me a lot of the things I know now. I've turned down one employer because he was a time vampire. And because of that, he gave me the harshest feedback full of lies just to bring me down. Thankfully, one of my clients during that time knew the whole story and helped me out by giving me better feedback. He bluntly mentioned that the person who gave me bad feedback didn't deserve my efforts. Later on that employer apologized to me and I forgave him. And because I wanted peace, I gave him a feedback explaining that some things were misunderstood and that he can still be a good employer in spite of what he's done to me. Not too refined but it had helped him in some way. I've also had employers who trusted me so much in the little knowledge I had and came all the way from Australia to meet me and my family and setup an office under my care. The list could go on and on. All of them taught me well and I'm forever grateful. I've established great friendships with some of these people even now.
It's no surprise that every online worker will have a bad experience every once in a while. Ideal as it may seem, working as a writer or as a virtual assistant still has its pros and cons. Nobody promised that it would go smooth. No rewarding job will come easy. You're not exempted from being scammed because there are selfish people in the world. But regardless of what happens, being optimistic will help get you through. Every experience is unique but don't let it stop you from pursuing the kind of work you're passionate about. Learn to adjust to things and deal with people. Don't take things personally when you get a bad feedback. Always take every failure as a motivation to become successful. Let it be your driving force to excel and desire to do better all the time. Be eager to learn and break bad habits to improve. As an online worker, it is important that you are trustworthy and honest regardless of how your employer or client is going to turn out. If you don't understand something, express it but in a polite and respectful manner. Acting like you understood something but don't will only cause you problems in the long run. You must build a reputation of being reliable so that the right opportunities will trust you and what you can offer them. I believe that even if online job isn't something what most people would label as professional, it still deserves to be treated as one.
There are a lot of good things about working online. But one reason that I love the most is being able to work at home and often at your own pace. The convenience you get from it is incomparable to working in an office setting. It also allows you to continue pursuing what you're passionate about while still earning money. You don't have to feel stuck and working around the clock. On my free time, I get on my artwork, my love for photography and videography as well as enjoying the therapy that music gives me. I get to enjoy my weekends serving our church and being there for people who are in need. And it is my hopes that this job will also help me achieve my dreams in the future. I've always dreamed of being able to put up my own charity and publishing my own book. The list could go on and on. All I could say is that I am tremendously blessed of being introduced to online working 7 years ago. I wouldn't want to have it any other way.
Working online is not for everyone. It's for people who are willing to break the traditional way of making money. It's for someone who is committed giving every task their best even if no one is watching them do their job. If you have what it takes to be a responsible and reliable writer or virtual assistant, go ahead and grab the opportunity! Seize and embrace it like it was crafted to be your own. I know that in my limited abilities I always strive to give out my best in every task that I do. I value my job and in return, it values my efforts as well.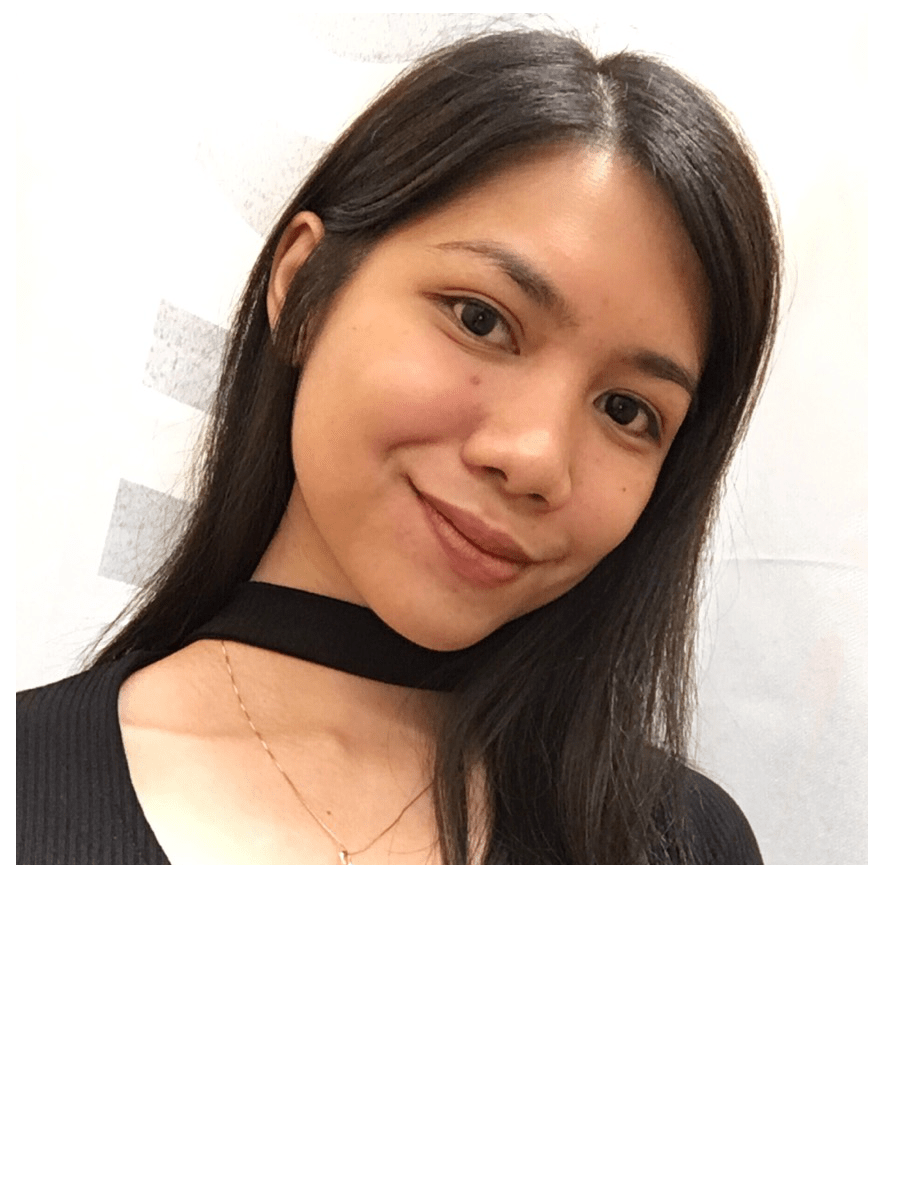 Christine Katherman
Freelancer
Christine has been working in the field of freelance for just over 7 years, specializing in copy-writing, social media and voice-overs.
Describing herself as a "social media bee 24/7", Christine has an undying passion for photography and music.