Do you find it hard choosing between job offers? Do you find yourself torn between jobs that seem attractive to you? Finding the right type of work isn't always easy and choosing a job offer can be even harder. If you are just starting a new career, or switching from your current job to another, it's important to choose the job that will cater both your needs and your preferences.
There is a lot to consider when it comes to choosing your next job, and the size of the paycheck is far from being the most important—trust me. Regardless of how many jobs you're picking from, choosing a job offer should be guided by these helpful questions:
Choosing a Job Offer: 5 Things to Consider
1. What Are Your Priorities?
When choosing a job offer, priorities should be non-negotiable. Everything else can change, but your priorities should come first. Start with understanding your motive for picking a job offer. Are you looking for a job to acquire new skills or expertise? Are you looking for one with a better compensation? What is your main reason for switching jobs or for looking for one? Make time to think through your personal criteria, both your negotiables and non-negotiables. It's important for you to know what your priorities are, both in work and life, before considering a long-term job. Knowing what you really want, and where you want to be going, will go far in choosing the job that's right for you. Not only will it keep you happier while you work but it will do much to keep you from suffering the pains of regret later on.
2. What Is The Company's Culture?
Even if you are going to work online, it's still important to analyze your company's culture. You can do a little bit of research about their background to find out if you would fit in. Are you are going to click well with your boss? It's much easier to work with people that you can connect with than those you don't. Does the company your looking to work for make their employees a priority? Some companies can be very selfish and treat their employees like commodities, to use and abuse, if they can get away with it. See if you can find feedback from current and former employees. You'd ideally want to find a job that both values you and gives you the opportunities to grow with them along the way.
3. Will It Suit Your Preferences?
Finding the best job also means looking for one that will suit your preferences. Let's admit it — nobody wants a job that is inconvenient. The fact that you chose to work online likely means you're looking for conveniences that office jobs are typically unable to provide. Know your preferences, know them well, and see if the job you're considering would truly be good fit or not. Again, the size of a paycheck can be attractive, and it is important as well, but there's so much more to finding the job that's right for you.
4. Will It Grow You In Your Craft?
Whether you're aiming for a promotion or not, it's always wise to know if the work you choose will grow you in your expertise. It's easy to only consider the pay and the convenience of a job, and many stop there. But if you want to become better as you go, and have greater opportunities in the future, you need to aim for a job that will both challenge and support you along the way.
5. Will It Be Something Worth Doing?
After covering all these basics, and doing thorough research, try to see if the compensation and the demands of the job will be right for you. Try to find a healthy balance in everything that you need to consider. Will it be worth your time? Will it be worth all your required effort and contributions? Not all job offers are. Seriously, don't be in a hurry to make your decision unless finding a job is an emergency. Whether you're looking at the job as your first step, or as a further step in your career, always take time to make sure it's something worth doing—pay, time, stress, work hours, and so much more must first be considered if you want to find a job worth keeping.
Choosing the right job, without worry or second guessing, is much easier when you know the right things to consider and prioritize. It is a process, and it can be stressful, but keeping these things in mind will help make sure your next job is your best one yet!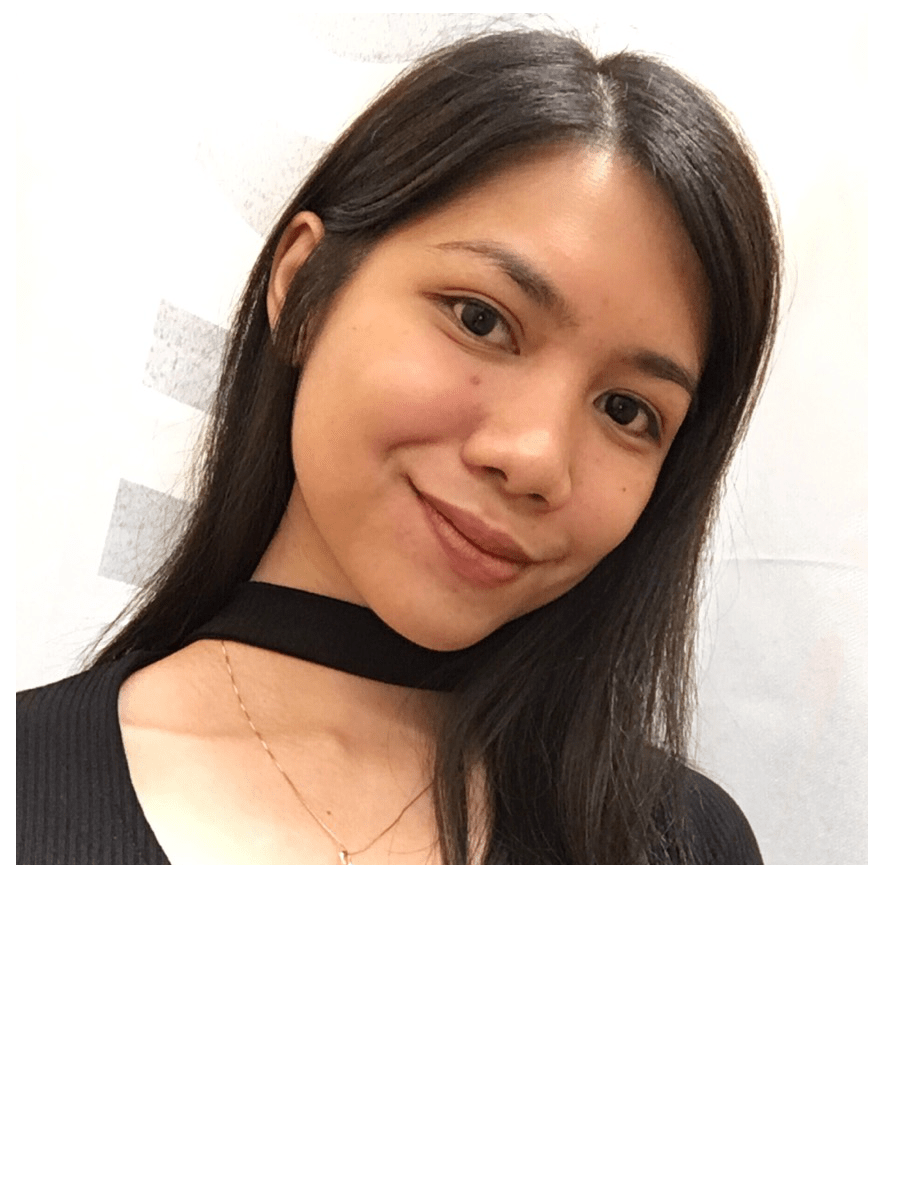 Christine Katherman
Freelancer
Christine has been working in the field of freelance for just over 7 years, specializing in copy-writing, social media and voice-overs.
Describing herself as a "social media bee 24/7", Christine has an undying passion for photography and music.