Being a mom is tough but being a single mom can be even tougher. Many single moms find themselves having to walk a fine line between balancing work and family, and with a full-time job, this balance can be hard to maintain. To compensate you might decide to take up only a part-time job or a job with flexible hours, only resulting in not so great pay. Well we're here to tell you things don't have to be this way. If you're a single mom looking for a job that will not only pay well but give you the freedom and flexibility to work from home, then read on.
In this day and age, it's now completely possible for a single mom to get a job that pays well without having to sacrifice the time and energy you'd want to spend your kids. The solution is quite simple, but it's one many tend to forget…welcome to the world of online work.
The Benefits of Online Work – Why Choose it?
There are many potential benefits of online work but the most obvious are:
You don't need to spend money and time commuting
It only requires you to have a laptop and reliable internet connection
The skills can be learned and acquired without a degree (i.e. anyone can do it)
Spend more time with your kids/people you care about
Don't have to hire a babysitter – you work from home!
Online Jobs for Single Moms – What Are My Options?
There are different levels of online jobs for single moms that you can choose from. Here are some examples of these options.
Option 1: Work for a client or employer
This is the easiest and quickest option for those of you who are looking to start earning right away. This option means you earn depending on how much you work aka your income is relative to the amount of hours you work. Examples of the type of work you can do straight off the bat includes:
Option 2: Set up residual income streams
A residual income is commonly referred to as 'passive' or 'recurring' income. In other words it's an income that continues to be generated after the initial effort has been put in. Most jobs are linear income (trade your time for money) such as the examples listed above. There are pros and cons for each, which we cover in our article linear vs residual income, however this option is something we highly recommend every does. 
Whether you decide to get a full-time job or have a full-time job somewhere else, setting up residual income streams is definitely something you should consider. We're all about encouraging individuals to take some initiative with their life and online opportunities are the way to go.
However, this requires you to sacrifice some of your time (and money), without being paid first. This is not some 'get rich quick' scheme. So you're probably wondering, well how do I actually set up a residual income stream? Well here are a few options to consider:
Affiliate Marketing
Blogging (this is a beginner's favourite)
Publish an ebook (kindle book)
Make a video course
Become a bank..well sort of (peer to peer lending)
Some of these may sound rather off-putting to you, but one thing that seems to appeal to online entrepreneur newbies the most is starting a blog. Why? Because these days it's so simple to set up!  What's more, blogging works best when you're actually really interested and passionate about whatever it is your writing, so it makes the job 10x easier!
For instance, perhaps your hobby is knitting and crafts. You could set up a blog all about knitting and have a whole page dedicated to your favourite knitting guides/books and equipment – all stuff that you personally recommend. Perhaps you'll do the occasional product review, or create a little ebook guide that your readers can buy from you on how to knit a certain design you've created.
You could set up google adwords, maybe even partner/sponsor a certain knitting shop or online store, and earn money that way. Your page of recommended books and equipment? You can use a special affiliate link, which means you earn a % of every sale. You'd be surprised how many online retailers offer affiliate programs, including Amazon. It's a great and easy way for readers to say 'thank-you' for your content and it's at no extra cost to them!
Option 3: Become your own boss
The last option is staring your own online business. For this option the stakes are higher. In other words, you have more to loose but also more to gain. Starting your own online business requires a lot of time, patience, persistence and upfront cost yet your potential earnings are uncapped and it can definitely be the most rewarding and liberating of the three. You'll have people telling you it can't be done, well we're here to tell you that it is more than possible. So what kind of online businesses can you start?
Don't Leave Empty-Handed
The range of options are wide for you. Online work comes with a lot of benefits and it can certainly help you meet you and your children's needs not only financially but also in other aspects. It would be a shame if you read this article in its entirety and chose not to act upon it. The potential of online jobs and entrepreneurship isn't fully recognised or even encouraged by society at large. 
You can take your first step today by downloading our free digital ebook below, on the top 50 ways to Make Money online. We can assure you this isn't some scam, nor is it a load of fluff. It provides some really useful building blocks to get thinking (and acting) on types of ways you can earn an income online. It's time to take some initiative and utilise the opportunities available online!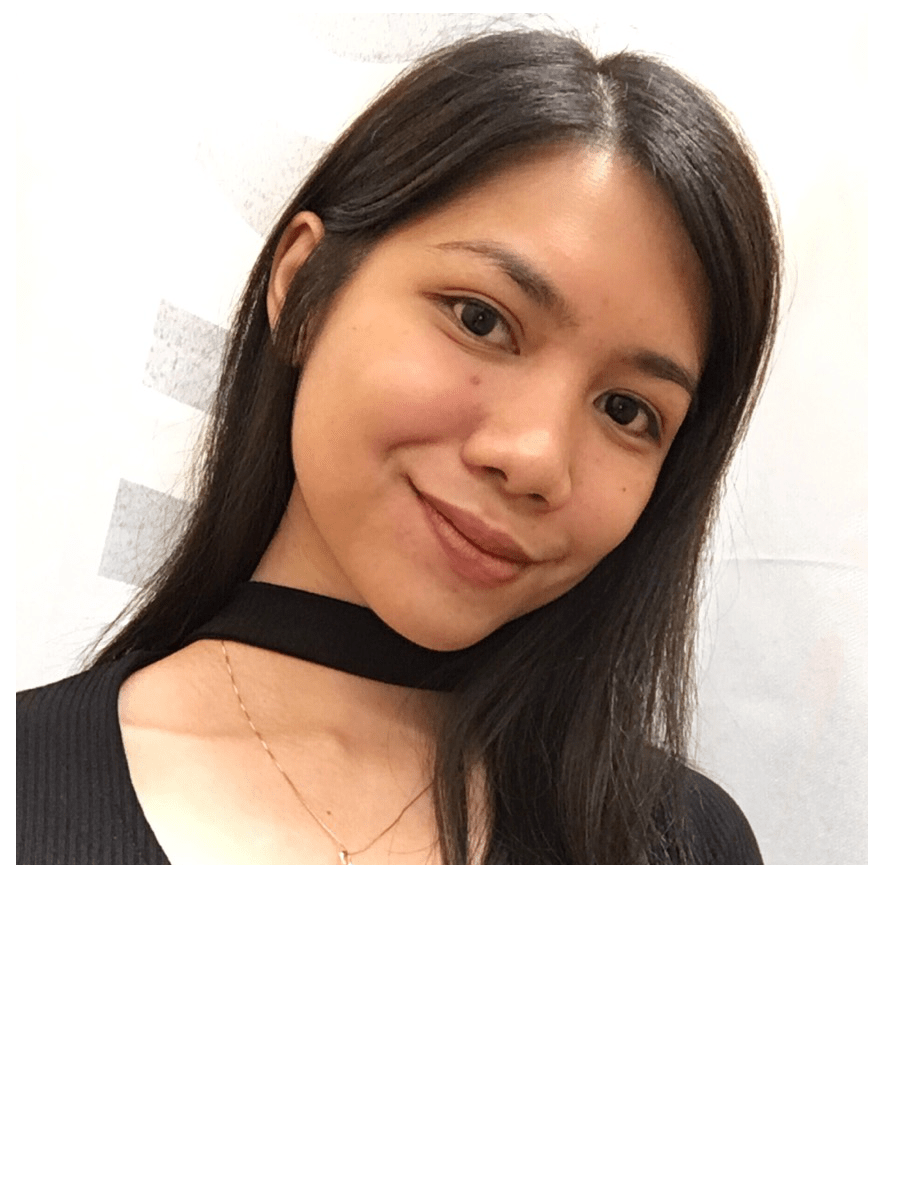 Christine Katherman
Freelancer
Christine has been working in the field of freelance for just over 7 years, specializing in copy-writing, social media and voice-overs.
Describing herself as a "social media bee 24/7", Christine has an undying passion for photography and music.