Being tech savvy is a huge advantage in making money in today's economic climate. With the ongoing changes of technology, employers and companies are always on the lookout for candidates like yourself. And yes, you are in demand even for non-tech related job descriptions. Online opportunities are everywhere for people who know how to use technology to their advantage. Whether you're looking to find an online job, or just want to get an additional income or even have the desire to start up your own company, here's some info that help get you started.
There are three kinds of online opportunities, each come with different levels of risks and benefits.
1. Online Job or Freelancing
If you're looking to work for a company or an employer, your options are freelancing or an online job.
Why freelance?
Freelancing offers you more flexibility and freedom than an online job, as you pick how many gigs you take on and at what price. This could be a great option for single parents as you don't have to be tied down to long work schedules. It's also a very popular choice for creatives, since it enables them to monetise their natural skills and talents. There are many freelancing sites such as freelancer.com and peopleperhour.com . You could also sign yourself up at more specific freelancing job boards e.g. freelancewritinggigs.com is aimed at freelancer's looking for copywriting gigs. However, freelancing can also be more stressful for some if you're constantly on the look-out for new work, as landing a contract job is less common in the freelancing world.
Why online jobs?
Online jobs work follows the same basic format as a normal office job – i.e. you are hired by a company and employer and are paid based usually by an hourly rate. You are therefore expected to do a certain number of hours each week, hence whilst this offers more financial security and structure than freelancing, you also constricted with your time just like any other job. However this great opportunity for those who are unable to work at an office, perhaps due to disability or having to look after kids/a loved one.
So you're probably thinking, okay this sounds great and all, but what does an online job consist of? Well, it really depends. Many online jobs actually cross-over with freelancing, the only real difference being instead of having one writing 'gig', you are employed full-time to write posts or instead of designing a logo for a company, you are hired full-time in brand marketing and so on. Another popular online job includes being a VA (a virtual assistant) for an employer. The tasks you'll be asked to do include can include anything from sending or replying to emails to ordering their children's birthday present via amazon (no joke!). If you like social media, you can apply for social media management jobs – the possibilities are endless.
Affiliate Marketing
If you want to make money without the need of working for someone else, you can through affiliate marketing. The concept is really simple, but few people actually know what it actual is.
Affiliate marketing involves selling other people's products or services in return for a commission. You'd be surprised how many companies offer an affiliate system, including one of the biggest online retailer's Amazon.
So how do you become an affiliate marketer? Well there's quite a few options. One of the easiest (and most conventional ways) is by starting a blog. Choose something you're passionate about, say fishing or hair and beauty, that you know is a particular niche. By choosing something you're actually interested in, it not only makes it more enjoyable for you but it shows you really know what you're talking about. On your blog you could then post product reviews, linking affiliated products in your blog post, or have a resources/recommended products page. This is just one way people earn through affiliate marketing and there are plenty of resources available online that show you all the different ways online affiliate marketers make money.
However, you have to consider that there's the possibility that you might not make any money from it during the first time. Affiliate marketing is no "get rich quick" scheme and so like most things you have to expect some trial and error. However, the advantage of affiliate marketing is that it's a low-risk method – you don't have to go investing big bucks like you would with a traditional business, but your potential earnings can be just as great. And if you do find success? Well, the beauty of affiliate marketing systems is once you've put in the initial effort, they're pretty much automated. You'll hear many affiliate marketers rave about the fact that they are earning whilst sleeping – and there's no lie there!
Starting Your Own Online Business
Starting your own online business is the most risky option – However, if you are successful at it, it's also the most rewarding of all.
If you have a great product or service it's never been easier to put it out there for the world to see. Just like any business, an online business takes a lot of research, planning and careful strategizing for you to become successful at it. If you're wanting to start an ecommerce store, there are plenty of great platforms out there, such as shopify.com that offers a super easy to use interface to help you get your store up and running in no time. Perhaps you're an artist and you want to sell your designs on t-shirts, posters and such – no problem! Services like theprintful.com is a free print-on-demand service that enables you to sell your designs on a range of products and deliver your products to your customer's with your company branding. There are so many amazing services out there to help aid you in starting your next online business. There will be risk, and probably more investment of your time and your money than the other two options listed above, but this can definitely be the most rewarding.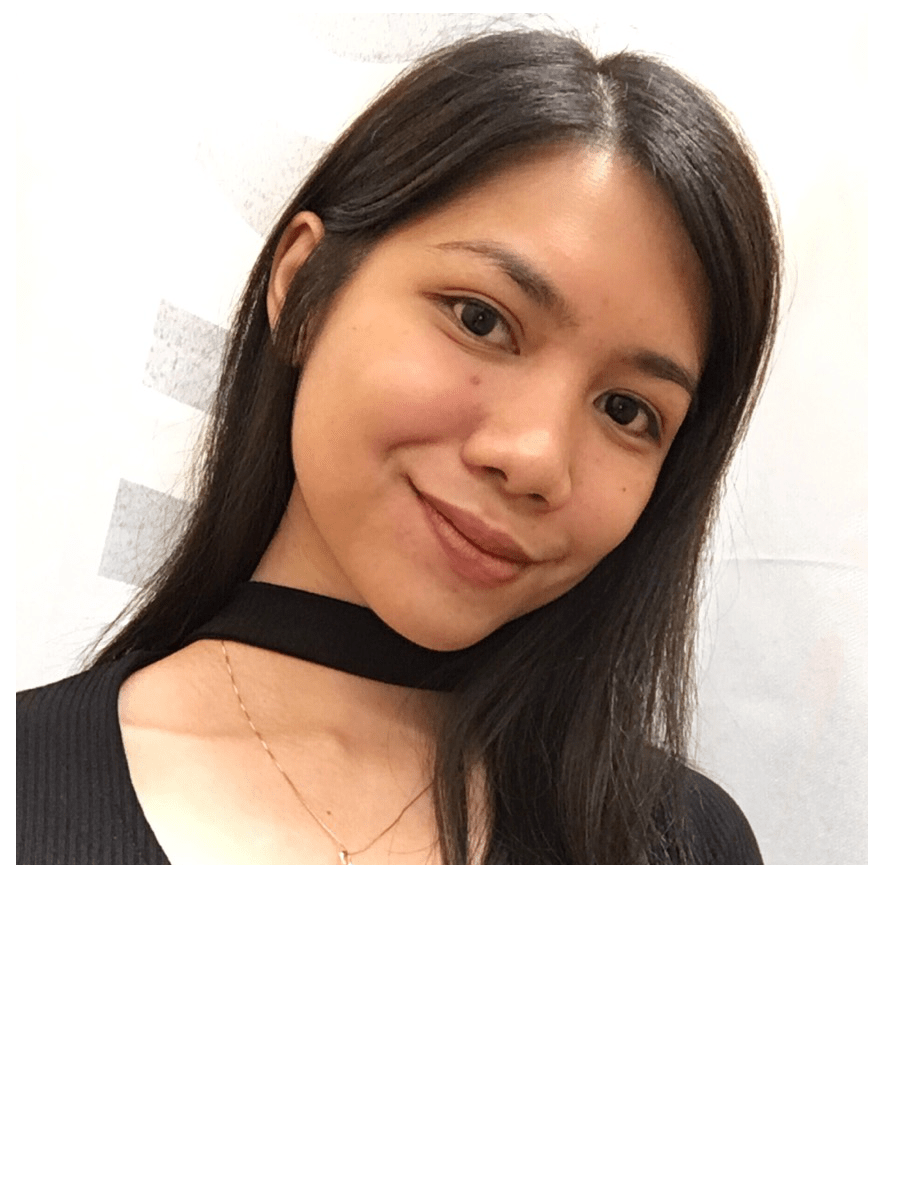 Christine Katherman
Freelancer
Christine has been working in the field of freelance for just over 7 years, specializing in copy-writing, social media and voice-overs.
Describing herself as a "social media bee 24/7", Christine has an undying passion for photography and music.