Online Income Blog
Articles and in-depth guides on freelancing, remote working, ecommerce, online business, affiliate marketing, location independent lifestyle, digital nomads, coworking spaces, residual income, outsourcing, online learning and much more!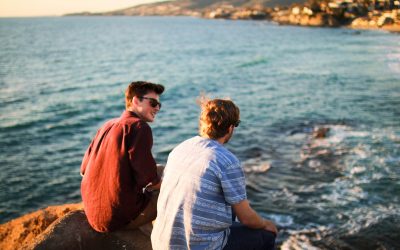 Ever heard of how people describe millennials? They have different notions about them. They are often described in a negative way, and are often perceived to be less than desirable in the corporate world. But there are a lot of things about the millennials that most...
read more
We promise we don't send spam.