Online Income Blog
Articles and in-depth guides on freelancing, remote working, ecommerce, online business, affiliate marketing, location independent lifestyle, digital nomads, coworking spaces, residual income, outsourcing, online learning and much more!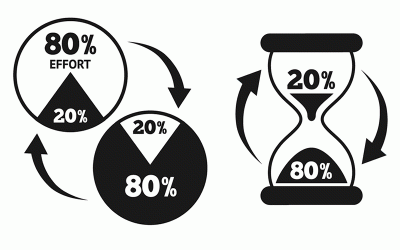 The Pareto Principle (or Pareto Law) is perhaps one of the simplest concepts yet one of the most powerful. The principle can be applied to all aspects of life, from time-management to business, to marketing. In fact, you've probably come across it many times before...
read more
We promise we don't send spam.